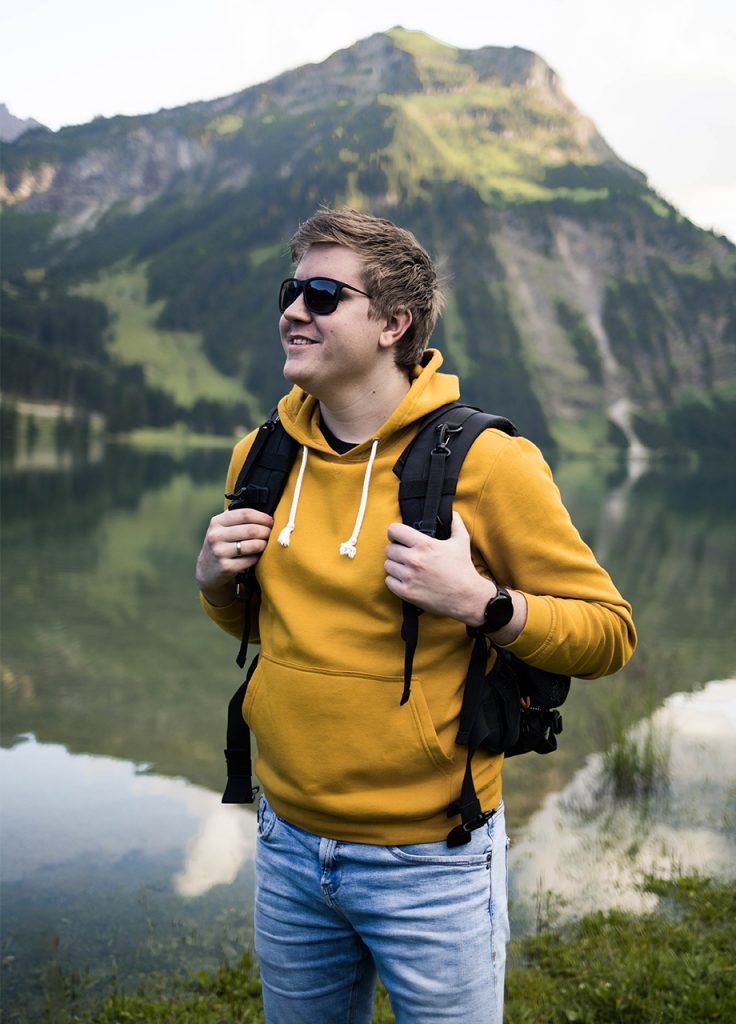 About Me
My name is Rick Ouwehand, I am a 27 year old photographer & videographer based in the Netherlands.
The outdoors is the core of my work, and is also what keeps my passion for photography and video alive.
Visiting the most beautiful locations, and challenging myself to go the extra mile to be on the right spot, at the right time, to capture nature in the most unique circumstances.
Besides my passion for landscape & travel content, I also love to challenge myself in the form of commercial work.
Working with brands to create visual content that capture the essence of their brand, with a professional and creative approach.
Travel and commercial work is a great combination to create unique content on the most beautiful locations, that will bring attention to your content on your website, but also on your social media platforms.
To create professional content, I am using gear by Panasonic Lumix, which I have partnered with since 2021 as a photography Ambassador.
Currently I am using the Lumix S5 mark ii, with a variety of lenses.
This camera is giving me all the tools I need to capture great quality content, for both photo and video.
Besides using a normal camera, I am also owning a drone, the: DJI Mini 3 Pro, which is currently the best lightweight drone on the market.
This little drone is also a great tool for aerial photo and video, and because of it's weight being under 250 grams, there are less restrictions in terms of usability in different areas.
Want to know more about me, my work or want to discuss a new project? Feel free to contact me!